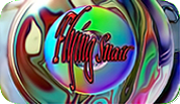 During times of universal deceit, telling the truth becomes a revolutionary act. ~ George Orwell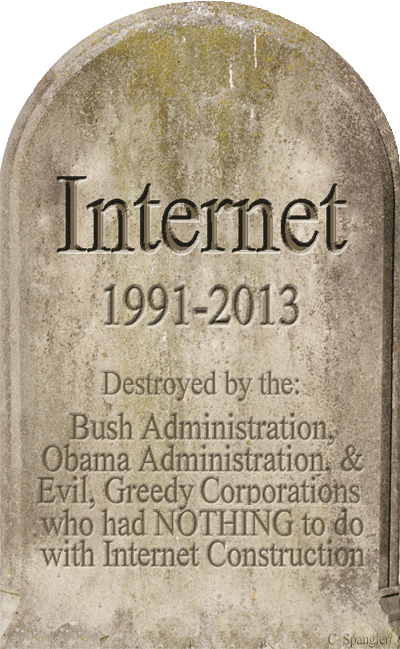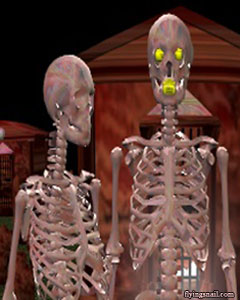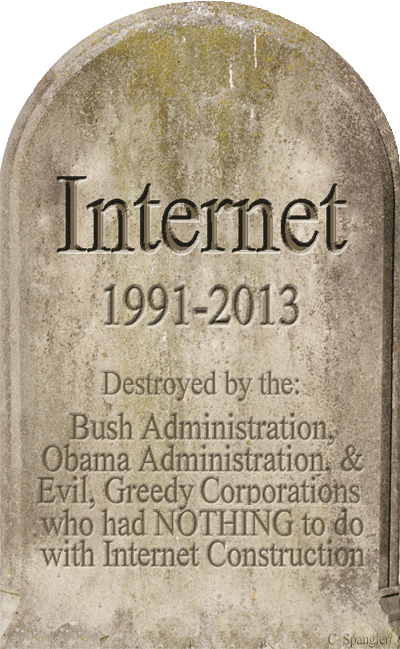 It's a proven fact that when Congress voted in daylight saving time they thought
American people were so stupid they believed you'd get an extra hour in a day.
202010.21 Note via ~@~
(tl; dr) No more corporate television, no more corporate media, no more corporate social networking, and no more Internet purchases until this GOP/DNC election mess is over ...or our Internet provider figures out proper routing [It takes about twenty-six (26) hours to download a 1.61 GB, 44 minute, video and email is the same]. +++ October 2020 Archive
---
Please listen to Even Steven's:
Heart & Soul of Delaware Rock & Roll
Thursday Mornings 8:30am/East ~ 5:30am/West
Boptime
Saturday Mornings 6:00am/East ~ 3:00am/West
Go To: http://www.wvud.org/?page_id=24
Click on a listening link below the WVUD logo:


---
Due to probable potential of government dishonesty, based on experience, valuable time will obviously be wasted between now and early January; showing what politicians truly think of U.S. People.
Knowing who hates West Coast states, what happened to Net Neutrality, the upcoming vote, yada, nothing would surprise me from here on, in & flyingsnail.com should return to regular service after the election ...or January 2021 ??? Good Luck !
Throughout America's adventure in free government, our basic purposes have been to keep the peace; to foster progress in human achievement, and to enhance liberty, dignity and integrity among people and among nations. To strive for less would be unworthy of a free and religious people. Any failure traceable to arrogance, or our lack of comprehension or readiness to sacrifice would inflict upon us grievous hurt both at home and abroad. ~ Dwight D. Eisenhower



Corruption is Legal in America via Doku Mentor
Tainted News:

Saluting the Heroes of the Coronavirus Pandumbic The Daily Show w/Trevor Noah via Joey deVilla
begging the question: IS THE ABOVE ACCESSORY TO MURDER ???
Murdered Daily by Political Incompetence?
January 22: "We have it totally under control. It's one person coming in from China. It's going to be just fine."
February 27: "One day it's like a miracle, it will disappear."
March 6: "I like this stuff. I really get it. People are surprised that I understand it… Every one of these doctors said, 'How do you know so much about this?' Maybe I have a natural ability. Maybe I should have done that instead of running for president."
March 7: "We'll hold tremendous rallies ...I'm not concerned at all." [continue reading]
100,000 DEAD ~ 202005.27
200,000 DEAD ~ 202009.17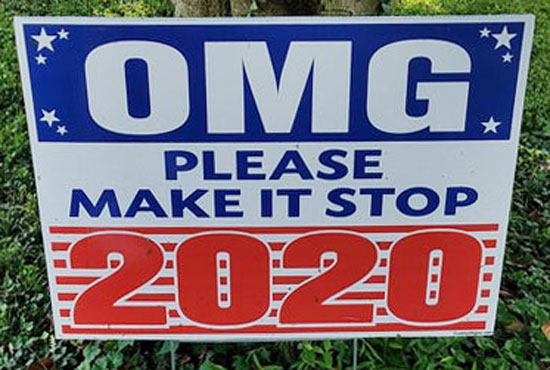 PGI#4 ~ Bend Sinister, The Road Divided via playground.is
Karl Cohen
~ Association International du Film d'Animation SF Newsletter
ASIFA-SF October 2020 Newsletter [PDF Format]
Notes from ~@~
Freedom of expression and freedom of speech aren't really important unless they're heard...It's hard for me to stay silent when I keep hearing that peace is only attainable through war. And there's nothing more scary than watching ignorance in action. So I dedicated this Emmy to all the people who feel compelled to speak out and not afraid to speak to power and won't shut up and refuse to be silenced.~ Tom Smothers

Carlin Step, DJ Steve Porter & Eli Wilkie via Roland Kardeby

The Great Bell Chant (The End of Suffering) via R Smittenaar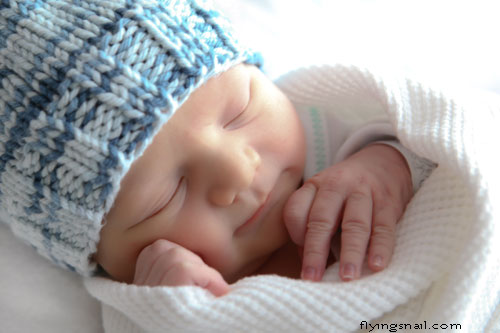 One Day, Matisyahu via ShalomLearning

Unsung Hero via Rattakarn Srithavatchai "Garn"
The Sacred Clowns ~ Heyókȟa
The Heyókȟa symbolize and portray many aspects of the sacred, the Wakȟáŋ. Their satire presents important questions by fooling around. They ask difficult questions, and say things others are too afraid to say. By reading between the lines, the audience is able to think about things not usually thought about, or to look at things in a different way.
Principally, the Heyókȟa functions both as a mirror and a teacher, using extreme behaviors to mirror others, thereby forcing them to examine their own doubts, fears, hatreds, and weaknesses. Heyókȟas also have the power to heal emotional pain; such power comes from the experience of shame--they sing of shameful events in their lives, beg for food, and live as clowns. They provoke laughter in distressing situations of despair and provoke fear and chaos when people feel complacent and overly secure, to keep them from taking themselves too seriously or believing they are more powerful than they are.
In addition, sacred clowns serve an important role in shaping tribal codes. Heyókȟa's don't seem to care about taboos, rules, regulations, social norms, or boundaries. Paradoxically, however, it is by violating these norms and taboos that they help to define the accepted boundaries, rules, and societal guidelines for ethical and moral behavior. This is because they are the only ones who can ask "Why?" about sensitive topics and employ satire to question the specialists and carriers of sacred knowledge or those in positions of power and authority. In doing so, they demonstrate concretely the theories of balance and imbalance. Their role is to penetrate deception, turn over rocks, and create a deeper awareness.
Develop Your Mind, Not Sacred Sites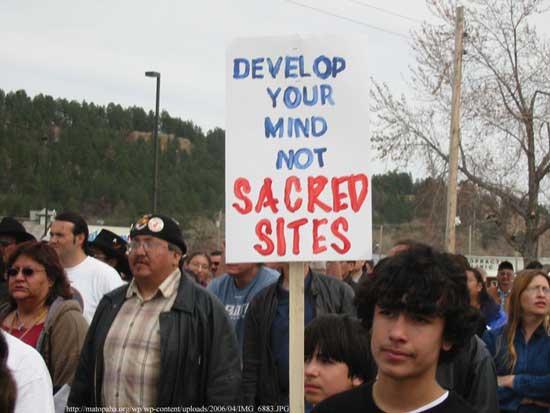 Cree Prophecy
Only after the last tree has been cut down,
Only after the last river has been poisoned,
Only after the last fish has been caught,
Only then will you find money cannot be eaten.
Nobody for President 2020 ~ NONE of the ABOVE should be a choice on voter ballots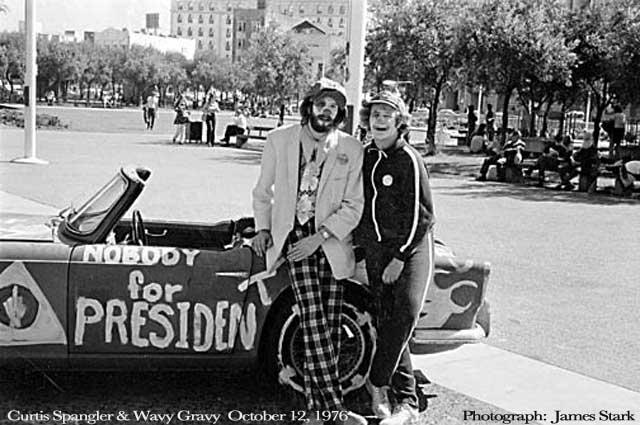 Curtis Spangler & Wavy Gravy, Nobody for President, 197610.12 ~ Photo: James Stark

American Dream, George Carlin via Ishtar [Not Work Safe] Nobody should have that much power
NOBODY should have that much power!
Message
via
Mike Pinder
Oh, I hope that I see you again I never even caught your name As you looked through my window pane ~ So I'm writing this message today I'm thinking that you'll have a way Of hearing the notes in my tune ~ Where are you going? Where have you been? I can imagine other worlds you have seen ~ Beautiful faces and music so serene ~ So I do hope I see you again My universal citizen You went as quickly as you came ~ You know the power Your love is right You have good reason To stay out of sight ~~ But break our illusions and help us Be the light ~ by Mike Pinder

Why I Think This World Should End, Prince EA via Prince EA
Without love in the dream, it will never come true. ~ Jerry Garcia/Robert Hunter
And in the end, the love you take is equal to the love you make. ~ John Lennon
{ ͡ʘ ͜ʖ ͡ʘ} Is Daylight Saving Time Dangerous? { ͡ʘ ͜ʖ ͡ʘ}