PEACE ON WAR
Peace On War
by dahbud mensch
Throughout America's adventure in free government, our basic purposes have been to keep the peace; to foster progress in human achievement, and to enhance liberty, dignity and integrity among people and among nations. To strive for less would be unworthy of a free and religious people. Any failure traceable to arrogance, or our lack of comprehension or readiness to sacrifice would inflict upon us grievous hurt both at home and abroad. - Dwight D. Eisenhower - The Military-Industrial Complex
The kids dance and shake their bones - while the politicians are throwing stones - it's too clear we're on our own - singing ashes ashes all fall down - Grateful Dead
---
How THEY Silenced the Counterculture
When we were children during the '50s,

No one who saw it could forget it, a foul and awesome display. - Kenneth Bainbridge, physicist
We were the first group of teenagers
to become mass educated and,
THEY
portrayed US as Terrorists & killers
[Notice use of 'Bush Neocon/Federalist Speak words: TERROR & KILLERS]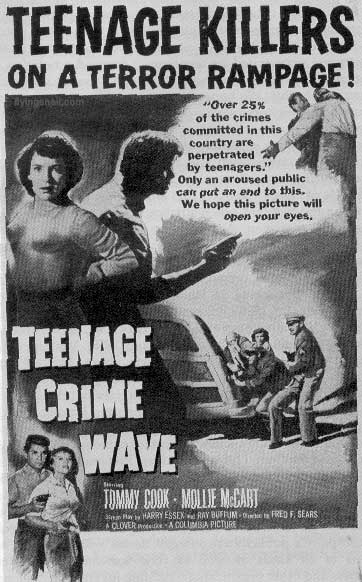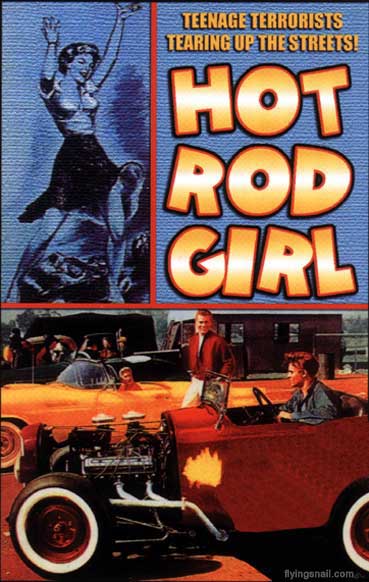 and tried to take our music away.
When we asked about civil rights,
THEY responded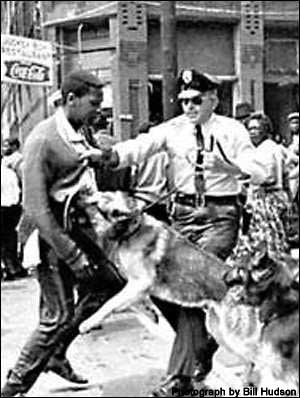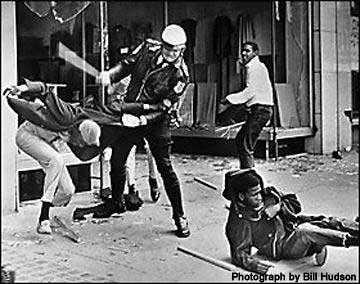 When we asked about war,
THEY Killed Us on the Campus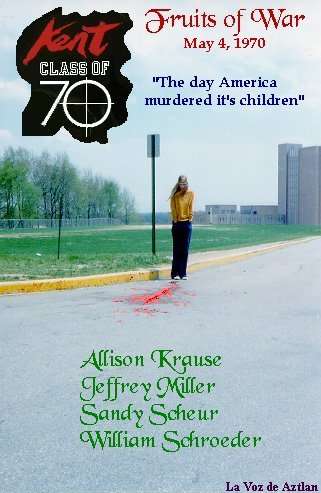 Photos ~ Kent State Truth Tribunal ~ Shootings Movie
THEY Killed Us on the Streets
THEY Killed Us in Vietnam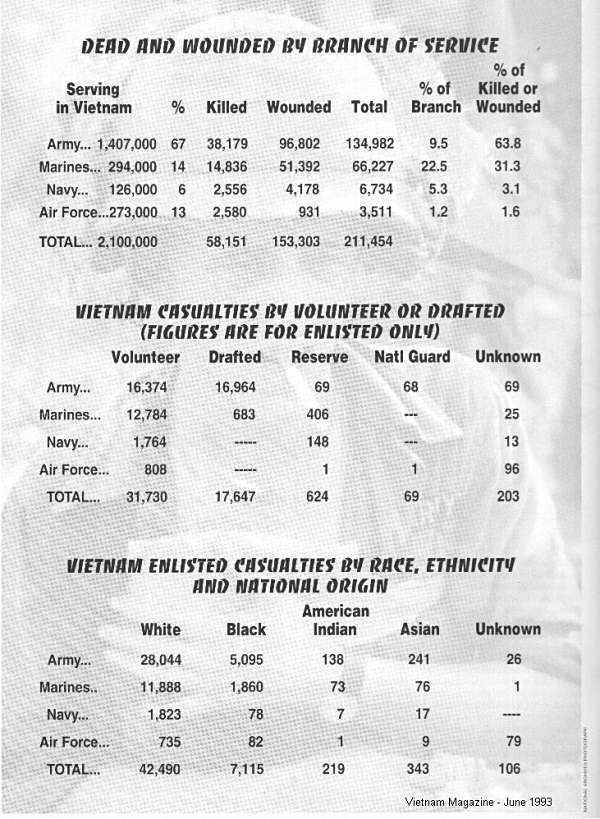 When we got older and raised families,
we went in debt and became a
In case you haven't noticed,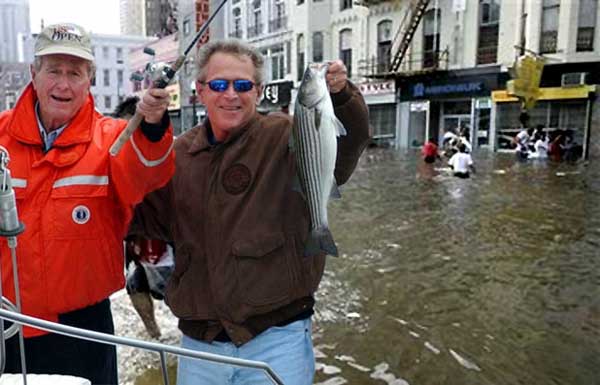 THEY RETURNED
THEY Took Your Jobs
THEY Took Your Money
THEY Took Your Homes
THEY Started Illegal Wars
THEY Destroyed the Economy
THEY Murdered Women & Children
THEY Put Martha Stewart & Tommy Chong In Jail
and... THEY
Held the Teachers Accountable!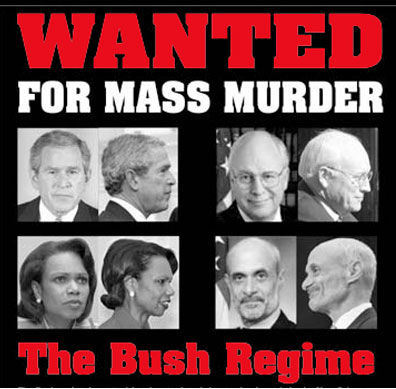 This EVIL
good ol' boy network
Brought Disgrace to the United States
with Republican/Democrat
Senate/Congress/Supreme Court Approval,
AND WALK FREE TODAY.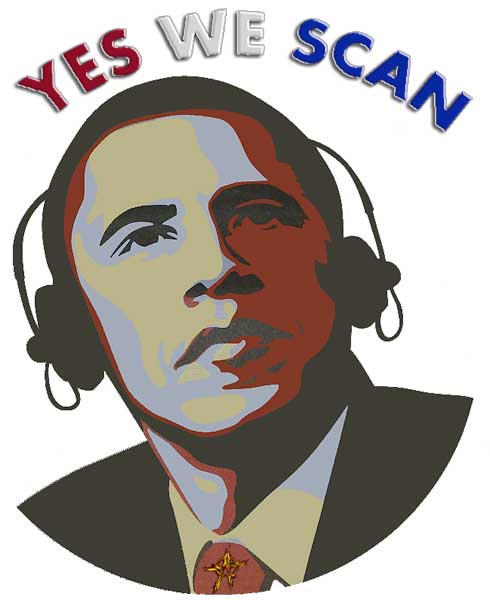 Nobody Listens the First Time Around


None of the Above
Should Be A Choice On Voter Ballots
http://www.nobodyforpresident.org/
---