Radio Control Models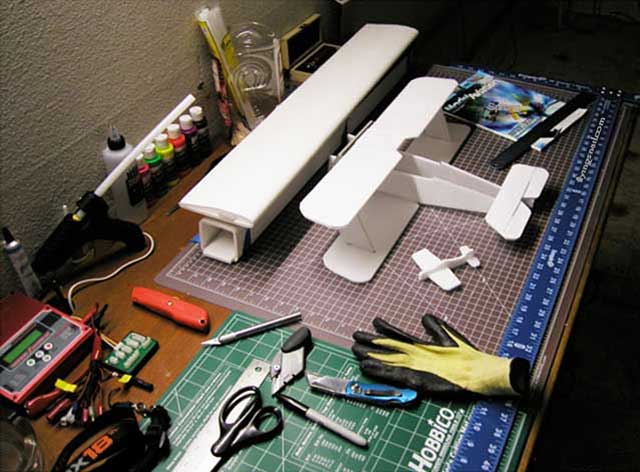 Foamie Workstation Bench
Update 201602.26
After 63 years of flying without incident, I have been forced to get rid of all my aircraft weighing 0.55 lbs. (or above) because of Google's Eric Schmidt, Politicians, the FAA, and inability of AMA to prevent government registration.

FAA Finally Admits Names And Home Addresses In Drone Registry Will Be Publicly Available

I am now focusing on nano drones, helicopters, and planes weighing less than government registration requirement, rc vehicles, and spending more time on robotics.
Of Interest

The astounding athletic power of quadcopters ~ Raffaello D'Andrea
http://vimeo.com/91266531

Flight Assembled Architecture/Architectures volantes
A project by Gramazio & Kohler and Raffaello d'Andrea
http://vimeo.com/33713231

Autonomous 3D Flight & Cooperative Control of Multiple Micro Aerial Vehicles
Vijay Kumar ~ http://vimeo.com/20517463

Ars Electronica Futurelab in collaboration with Ascending Technologies
49 quadcopters ~ Klangwolke (Cloud of Sound) ~ Music Festival, Linz, Austria
http://vimeo.com/89961780

Drone's view of Burning Man 2014 ~ Eric Cheng
http://vimeo.com/105365388

Beautiful Scotland ~ John Duncan ~ http://vimeo.com/100426447

Pipeline Winter 2013 ~ Eric Sterman ~ http://vimeo.com/83187924

Musical Laser Forests, Light Painting, & Quadcopters Meet Marshmallow Laser Feast
The Creators Project ~ http://vimeo.com/64662736

Octocopter ~ Flying over Estonia ~ JAM Aerials ~ http://vimeo.com/78370957

Tricopter ~ The Movie ~ W. Thielicke ~ http://vimeo.com/6766174
A Few of My Favorites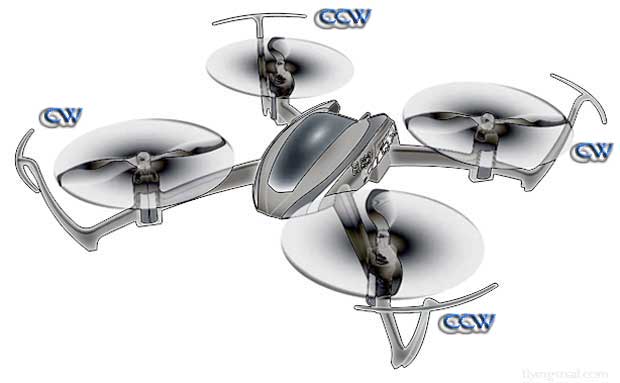 Blade Nano QX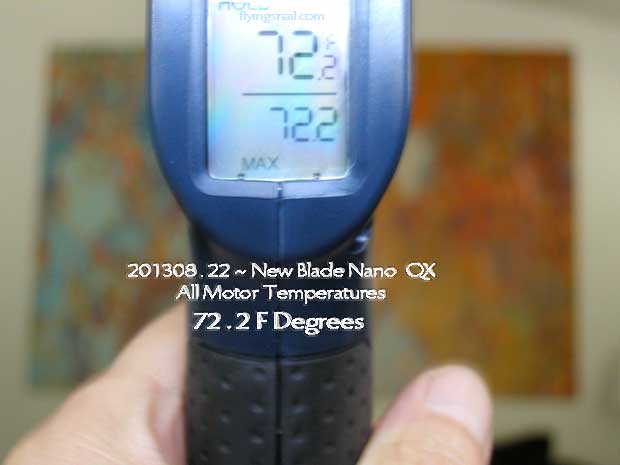 Photograph Taken of Each Motor After Five (5) Minutes of Flight ~ (72.2 F)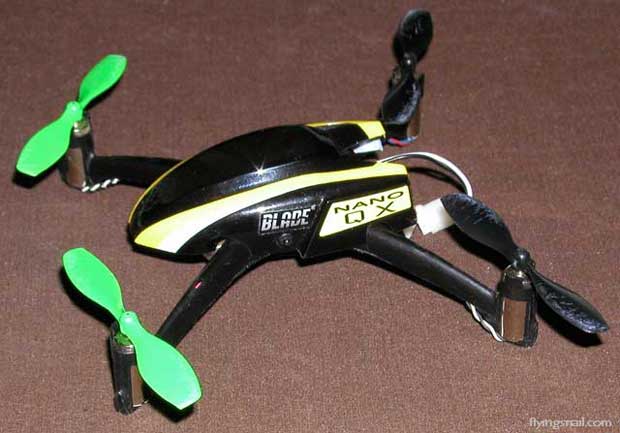 Propellers have been filed/sanded to remove rough edges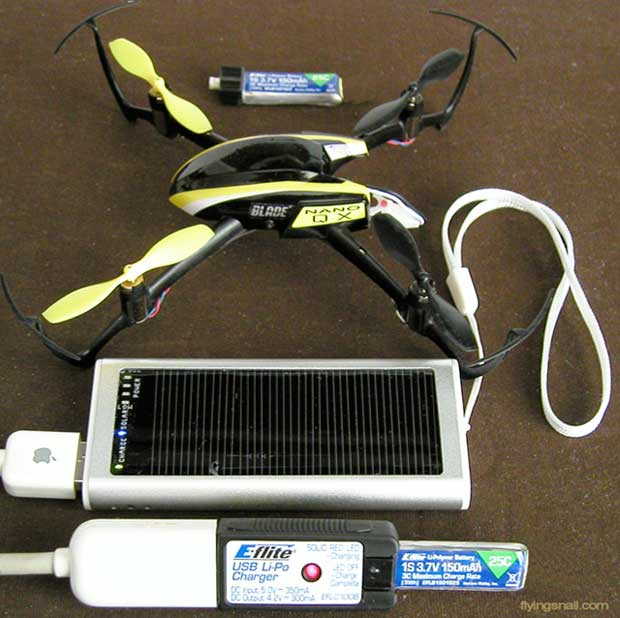 Solar Charging the Nano QX Battery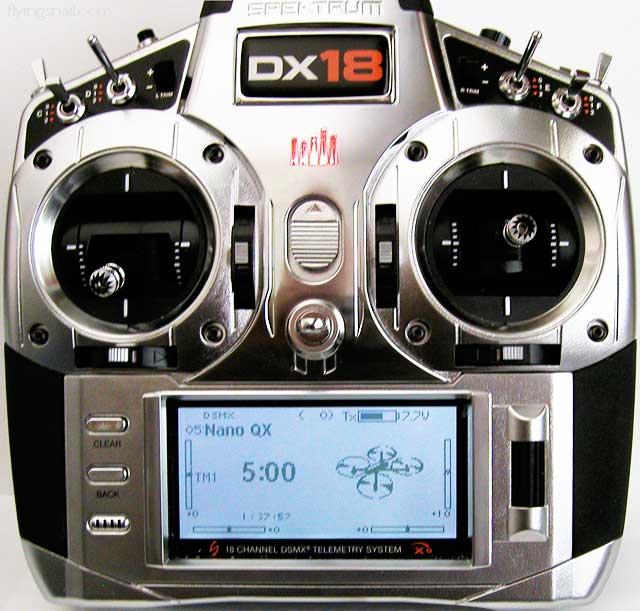 For Nano QX on DX18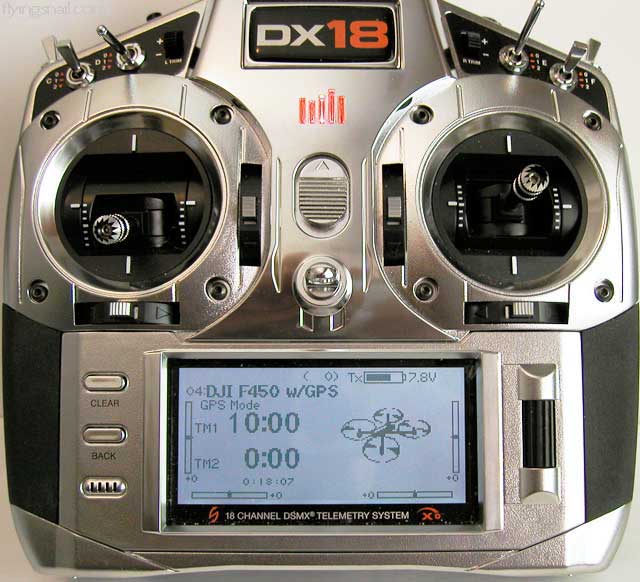 For DJI F450 ~ Quad Avatar on DX18 via freechip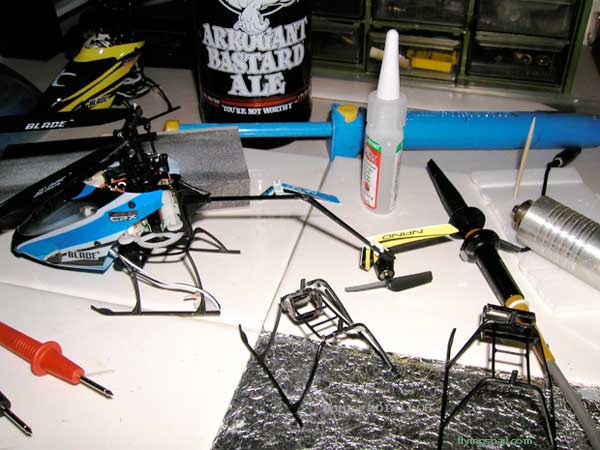 Fixing Blade Nano CPX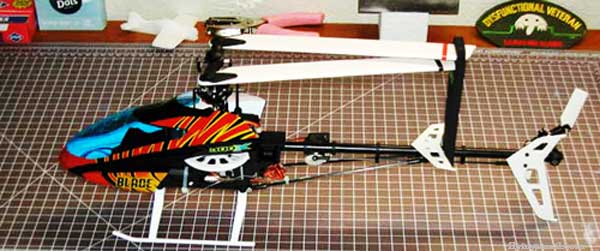 Blade 300X


Blade 300X Prop Weight Before Balancing


Blade nQX Props and DJI F450 Arms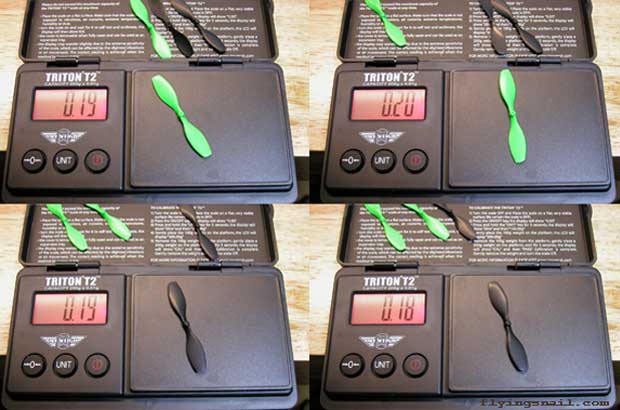 Blade nQX Prop Weight Before Balancing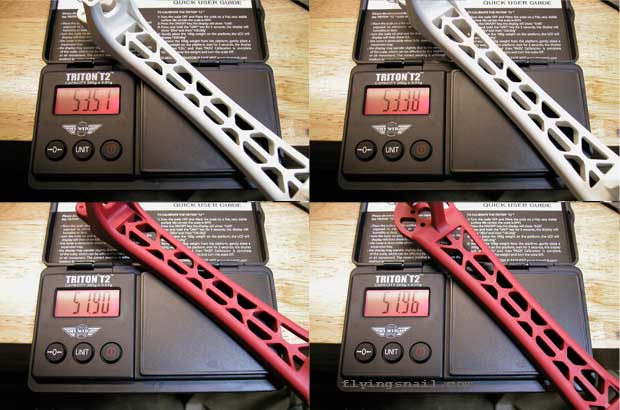 DJI F450 Arm Weight Before Balancing
Related Interests

Hexapod Robots ~ Matt Denton ~ http://vimeo.com/31433784

Bajdupod 996R: Arduino hexapod ~ Bajdi ~ http://vimeo.com/67994924

A Responsive Robotics Platform for Hexapod Robotics ~ Future Cities Lab
http://vimeo.com/93410469

ROBOTS WE MADE, UNITE! ~ nerdworking ~ http://vimeo.com/22494791

Pleo and Phoenix fall in love ~ Jennero Rossi ~ http://vimeo.com/6197376
---
Foamboard Scratchbuild University
---
---