Happy Valley String Band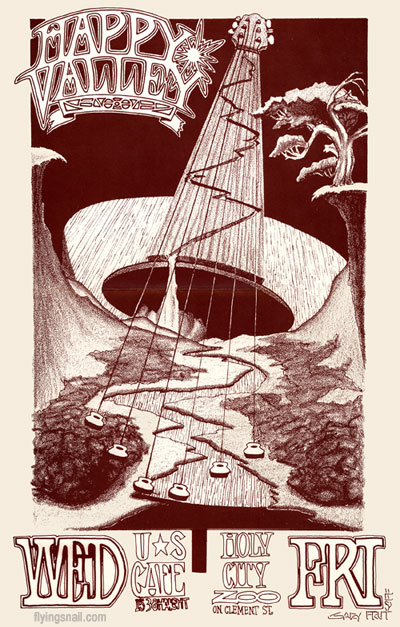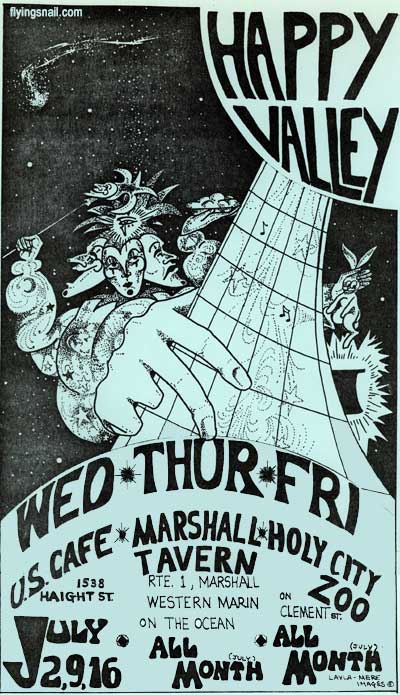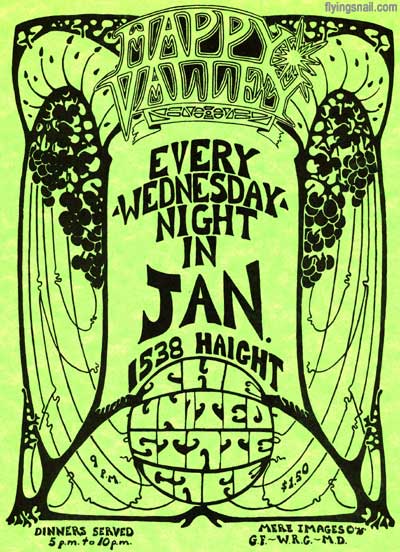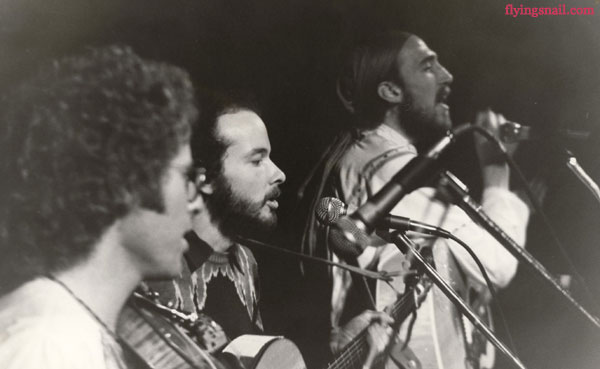 Photograph: James Stark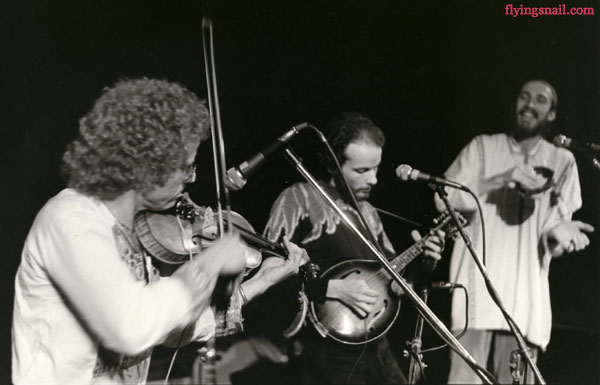 Photograph: James Stark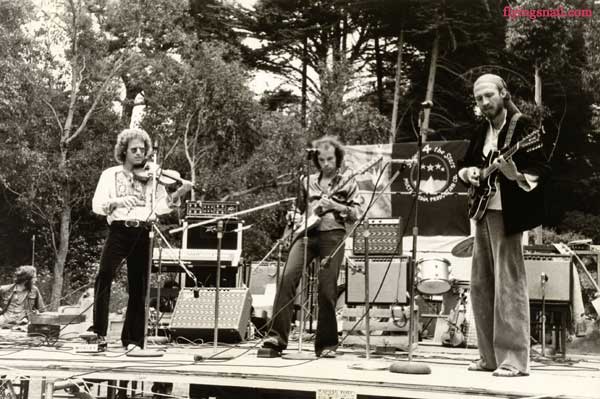 Photograph: James Stark
Erik Moll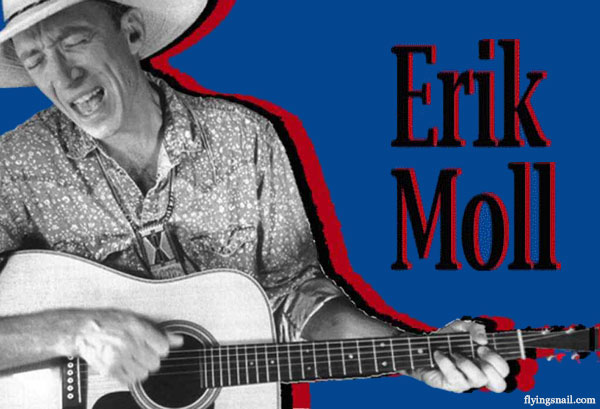 Erik Moll's songs paint the many colorful moods and feelings we all share as we move through the twists and turns of the human experience. His masterful and often humorous simplicity transcends the traditional with upbeat, rhythmic trademarks and mysterious minor key melodies. His stories and pictures open doors into landscapes of the heart.
Moll is a singer-songwriter who has lived his music. An American-Norwegian artist and cosmopolitan ramblin' man, he uses his stories and his evocative voice to take you on travels through a charming, rootsy and eclectic blend of Folk, Country, Gypsy, Swing, Blues, Tex-Mex, Calypso and Rock.
A troubador since the sixties, Moll has lived, played and recorded in California, Texas and Scandinavia. He sang and danced as a member of the Tribe in the Rock musical "Hair", performed old cowboy classics in an arena production at a Grand National Rodeo, had a leading role in Bobby Bridger's mountain man musical "Ballad of the West", sang and yodeled in a Bluebell Ice Cream TV commercial, fronted four recording bands, released four solo albums and has appeared on many TV and radio shows, as well as festivals and countless concerts and roadgigs.
He has opened for legends Willie Nelson, Jerry Garcia, Taj Mahal, Loudon Wainwright, Ramblin' Jack Elliot, Floyd Tilman, Hank Thompsen, Hal Ketchum, Rick Danko, New Riders of the Purple Sage, Peter Rowan, Riders in the Sky, Butch Hancock, Jimmie Dale Gilmore, Ray Wylie Hubbard and shared the stage with many more.
Erik's first solo album "Wayward Ways" was released in 1988, after his return to the U.S. from a long-term residency in Norway. Produced by Joe Gracey, this country-folk-rock cassette has a spunky, inspired feel.
In 1990, Norwegian artist Steinar Albrigtsen recorded six Erik Moll songs on his double platinum, Norwegian Grammy Award-winning debut album. Erik toured almost a full year in Norway as a featured guest and sideman in Albrigtsen's band. Through the 90's Moll had a U.S. cut on "New Riders of the Purple Sage-Midnight Moonlight", and twenty more songs released in Norway, gracing several artists ' platinum and gold records.
"Erik & Erik" came out in 1992 on Moll's own "Fire Ant Records" label. An exceptional collaboration with fiddler-guitarist Erik Hokkanen, they played three Kerrville Folk Festivals and performed together for years to a dedicated following in Austin and the Texas Hill Country area.
Erik's second solo album, "In the Shadow" was released in 1994. The incomparable Mitch Watkins produced this eclectic selection of Moll songs, which features some of the finest musicians in Texas backing Erik's easily recognizable, voice.
"Most of All", Moll's self-produced folk-rock album of 1998, is a diverse collection of music with a warm, lively depth. A more barebones production than Erik's other recordings, it features a select group of Austin musicians showcasing 13 original songs and Moll's exceptional vocal capacities.
Erik's 2003 release, "Come What May" is another brilliant production by Mitch Watkins, with great Texas musicians and talented Norwegian guitarist Stein Urheim creating distinctive backing on 12 Moll originals. Released in Norway to rave reviews, this multi-genre folk-rock CD once again highlights Erik's expressive, unmistakable vocal stylings and trademark sound.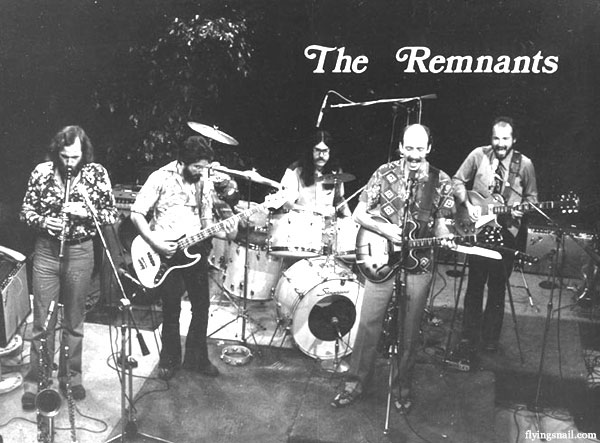 Visit: Erik's Pages for pictures, contact information and more:
Waltzing on the Stars © 1979 Erik Moll Music (ASCAP/TONO) - Erik Moll, Rusty Gauthier, Loren Lawner, and Ralph Penunuri.
http://www.flyingsnail.com/Podcast/HappyValley.mp3
Remnants of Paradise © 1979 Erik Moll Music (ASCAP/TONO) - Erik Moll, Rusty Gauthier, Larry Klein, Jim Zeigler, and Howie Hollenberg played on this recording.
http://www.flyingsnail.com/Podcast/ropelectric.mp3